Are You Against or in Favor of Government Vaccine Passport?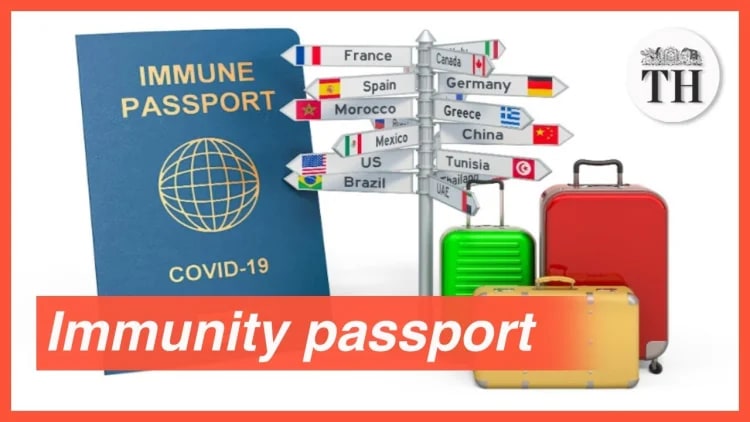 An immunity passport or vaccine passport, also known as an immunity certificate, recovery certificate or release certificate is a document, in both paper and digital format, attesting that its bearer is immune to a contagious disease. Similar to quarantine, public certification is an action that governments can take to mitigate an epidemic.
The world's 20 major economies threw their weight behind efforts to introduce so-called vaccine passports to boost travel and tourism, stressing that a resumption is crucial for a global economic recovery, according to a draft statement seen by Bloomberg.
The travel and tourism industry was one of the most hard-hit economically by restrictions on activity to contain the coronavirus. It saw its contribution to global output collapse by 49% to 4.7 trillion dollars in 2020, causing the loss of 62 million jobs, according to the World Travel and Tourism Council. International visitor spending plunged by an unprecedented 69%.
EU member states would reopen borders to travelers from countries with relatively low infection rates, as well as those who are fully vaccinated against Covid-19, under a proposal unveiled on Monday. It could be adopted as soon as the end of May.
Sponsored by NCPC Political Action Committee, in accordance with Federal Government Privacy Policy. Please visit us at: www.pcnc-ncpc.ca