How do you want to receive your Fire Emergency and other critical information?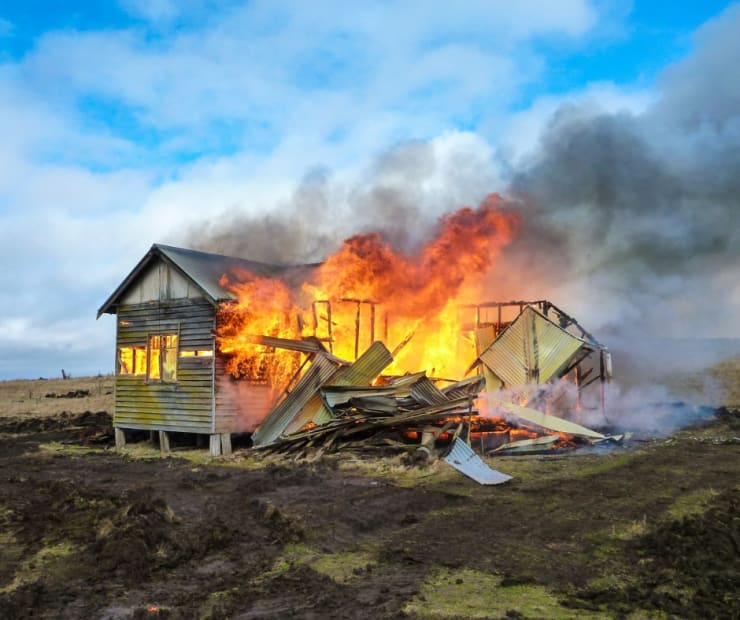 In the last year, wildfires in the Overberg District have destroyed and damaged almost 50 homes and threatened several neighbourhoods. The increase in the intensity of wildfires is due to Climate Change (severe weather conditions), increased fuel loads (alien invasive plants, ageing fynbos) and prolonged drought conditions, and have not only severely affected our beautiful Overberg, but also the rest of the world. 
In the upcoming months, we will be initiating an awareness programme which will provide practical, affordable and quality tested advice to homeowners living in or close to dense vegetation like fynbos, forests and/or dense alien plants, on how to protect their homes from wildfires. 
This initiative is made possible by the South African Insurance Association (SAIA), Landworks NPC and the Greater Overberg Fire Protection Association. 
Please share your views and experiences with us so that we all can learn and improve our methods and/or support cost savings. Follow us on the goFPA Facebook page @overbergfpa. We would love to hear from you!