Star Awards: choose who will go to EUROPARC 2020 in Austria!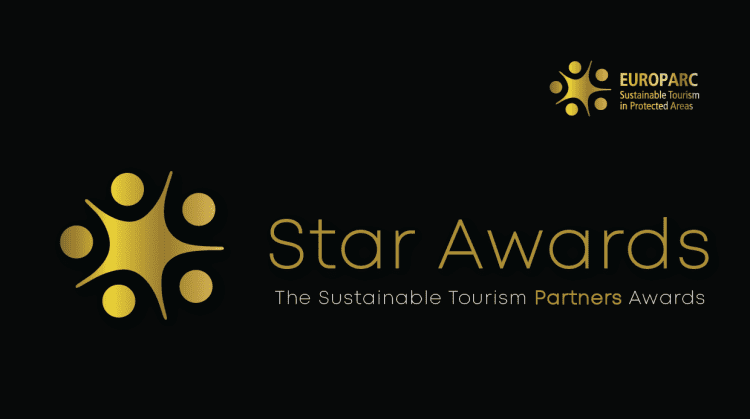 Welcome to the EUROPARC Star Awards! 
In December 2019, the EUROPARC Federation awarded 5 inspiring businesses, to champion their effort and investments in sustainability and recognise their amazing work to protect their natural and cultural heritage. 
Under the categories contribution to conservation, communication, innovation, community involvement, and reducing impacts on the environment, the businesses showed that "it is possible to make a profit without negative impacts on the environment." The businesses are actively cooperating with the EUROPARC Network of Sustainable Destinations and now they need your help....
... to win a trip to EUROPARC Conference 2020 in Austria!
One of the businesses, together with a representative of the Park they are cooperating with, will be invited to present their business at EUROPARC Conference 2020, the largest event of protected area professionals in Europe that gathers over 400 participants annually! 
The Conference will take place between 27-30th October, in Neusiedler See – Seewinkel National Park, Austria.
The voting ends at 23:59 on January 31st, and the business with more votes will be the winner!