Publish Engaging Polls on Your Facebook Page
Instantly collect social feedback to better understand your fans and your customers.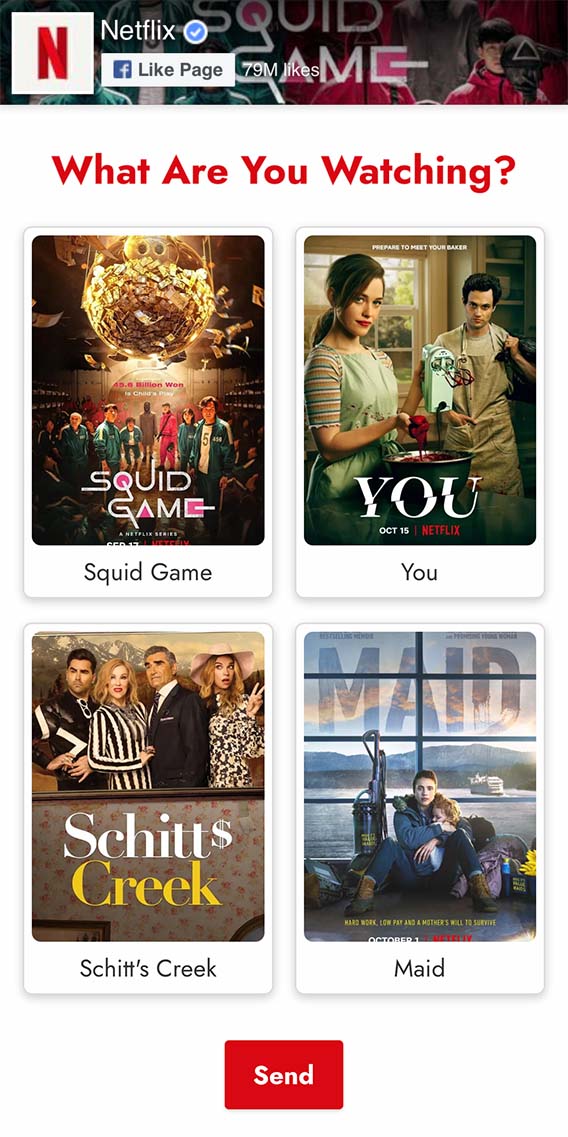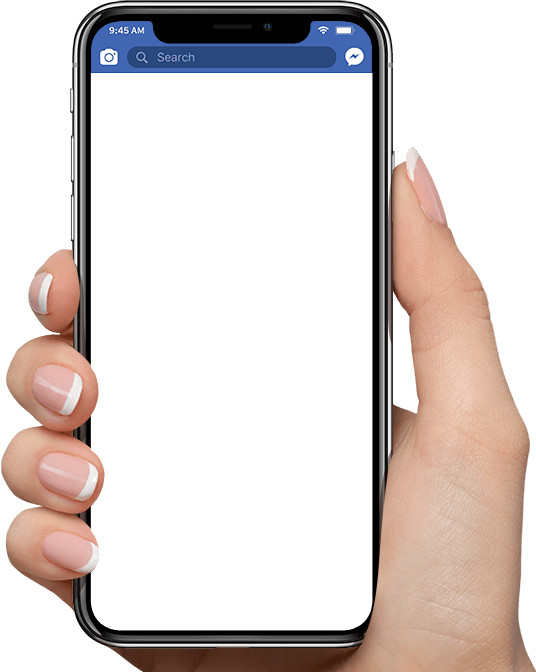 In a Few Easy Steps From Passive Audience To Active Followers
Gain actionable insights by polling your existing fans and their network of Facebook friends.
Collect Valuable Data That Your Team Can Act On
Analyze poll results through comprehensive dashboards and graphs. Export it all to Excel or PDF.
Beautiful Across All Devices And Screens
Our professional-looking poll designs scale with your audience, no exceptions.
More Top Features
Highly Customizable
Add images and videos with our user-friendly editor.
Instant Publishing
Publish directly to your Facebook page or on a Website you manage.
Result Analysis
Track your poll results with important KPIs and charts.
How It Works
Check out the short tutorial below and see for yourself how simple it is to create a poll in less than 5 minutes.
Trusted by 50,000 Happy Customers Worldwide
Polls for Pages is the most customizable and easiest to use of the available options, attracting major corporate users.

What is this poll about?
Next: Add Questions
Not ready to get started?
No worries! Check out these demo polls and tutorials to find inspiration.
Are you sure?
Yes, delete it!
Cancel
Leave Page?
The changes you made have not been saved. Do you want to leave without saving?
Stay on page
Leave page